Made-to-Last Metal Products
RAMM Metals is known for creating quality metal products that last for many years. We have a wide variety of items for you to choose from including:
Refractory plugs for coke oven doors
RAMM refractory Plugs for Coke Oven Doors are made in low cement castable refractory burnt at 1000°C minimum with Alumina content from 42% up to 70%. The microsilica present gives consistent results regarding density, porosity and compressive strength and the compatibility between aggregate and matrix which provides better Thermal Shock Resistance (TSR). The resultant High Thermal Shock Resistance and their low Carbon penetration provides a long useful life in service of coke oven production.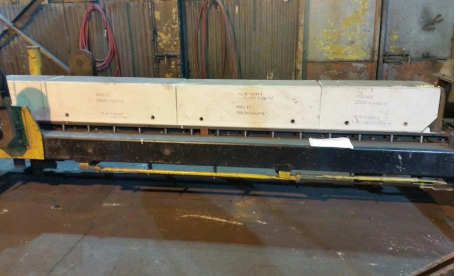 We also offer grate bar castings. Developed with the Japanese, this technology has increased the average life of grate bars by one year or more using a special alloy versus HC alloy. This is primarily for bars used in sintering plants. The longer life was accomplished by increasing the wear-resistance properties, where part of the resistance is due to the hardness of our special alloy. This alloy is about 7% higher than in HC grade bars. Our typical hardness is over HB350.
The RAMM Grate Bars made in Special Alloy last longer due to:
Over 20% Higher Tensile Strength
Over 50% more Hardness
Over 90% more Impact Strength
This compares to other grate bars made in usual alloys.
Trumpets steel or
cast iron. Center runners.
The RAMM trumpets made in Cast Steel don't crack as Cast Iron Trumpets. Also, welding repair is much easier with Cast Steel Trumpets than with Cast Iron Trumpets.
Then, useful life of Cast Steel trumpets are much higher than Cast Iron Trumpets.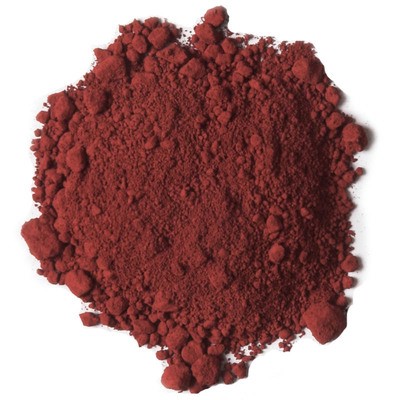 Our company offers oxide pigments as well. Available in three shades, our colors can be used to give different products a unique hue. Our pigments include:
Red: Turn to us for milled dark red and light red iron oxide pigments. Rich in color, these pigments can be used in brick and colored concrete applications. For brick bodies, a 2.5 to 3.0% blend reduces the cost of high price synthetic or natural red pigments.
Black: We offer dried, sized, and bagged mill scale for application as a pigment in the coloring of glass. Our product offers a concentrated and consistent source of iron units for melting in glass furnaces. It also can be used in the blends for thermite welding of railroad track.